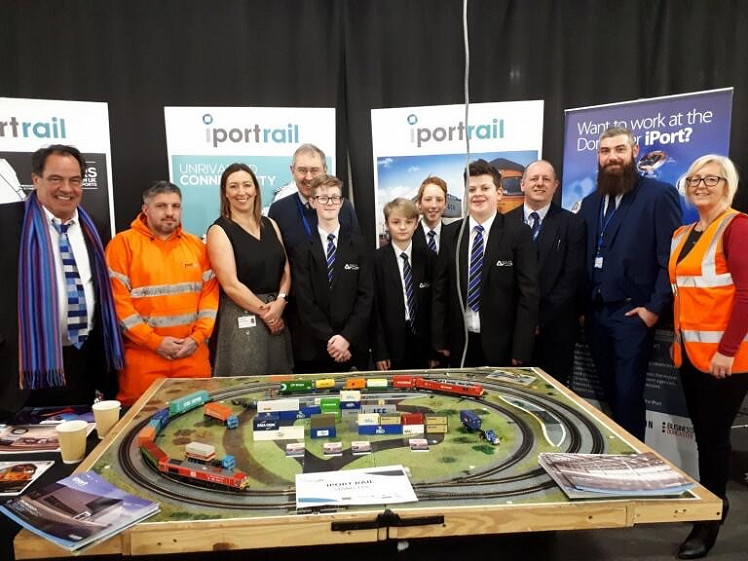 Working with our partners at the iPort Academy, we were pleased to have had the opportunity to take part in Doncaster Careers Week along with other businesses and stakeholders from across the region. The week, hosted by Opportunities Doncaster, saw dozens of companies and students come together to explore pathways to potential careers and the skills they would need to acquire.
"iPort Rail is committed to investing in aspiring young professionals – the business leaders of tomorrow – and supporting them wherever we can so they can reach their potential.
This was a great opportunity to share more about what we do on site to people considering their future options."
Steve Freeman, Managing Director.
More information can be found at https://www.opportunitiesdoncaster.co.uk/doncaster-careers-week/