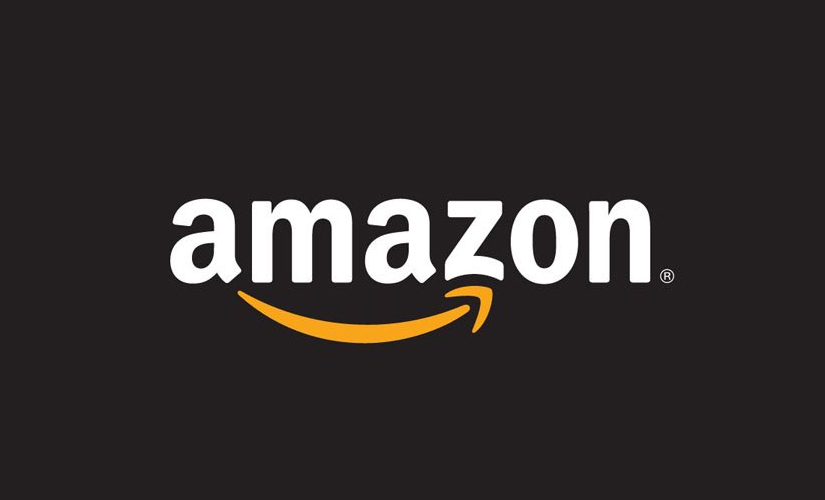 Online retail giant Amazon is aiming to offer a helping hand to small businesses at one of its Doncaster bases.
The firm has announced a free event aimed at helping entrepreneurs at its iPort fulfilment centre near junction three of the M18, on Wednesday February 12.
The session, called The Amazon Academy, aims to show how to increase online sales, reach new markets and build brands, boost export sales and grow their business through e-commerce.
Businesses are encouraged to register now for tickets as space is limited. People can register for tickets online.
It is run in collaboration with small business support network Enterprise Nation, and the first time the Amazon Academy has been held in Doncaster.
"Some of the brightest and most inventive businesses in the country hail from Yorkshire and this is why Doncaster felt like a natural home for our latest Amazon Academy event. We're excited to welcome hundreds of small businesses and entrepreneurs to our fulfilment centre to help them grow by embracing e-commerce."
Adam Banks, site leader at the Amazon iPort fulfilment centre
"Amazon Academy events like this one in Doncaster wonderfully empower small local businesses. They make breaking into overseas markets and exporting products an achievable reality via Amazon's mighty global delivery technology.
Attending this event is an important step on the way to unleashing small businesses' potential via practical help to boost international sales and increase productivity to maximise profits."
Emma Jones, founder, small business support network Enterprise Nation
The event will also offer guests the opportunity to attend a behind-the-scenes tour of the Amazon iPort fulfilment centre. Event attendees will see what happens when you click 'buy' on Amazon. Attendees can choose from either a pre-event tour from 8.30am in the morning or a lunchtime tour offered from 1.10pm.
Members of the public who are not attending the Academy can also sign up for a free tour of Amazon at www.amazon.co.uk/fctours. The tours are open to anyone over the age of six years old. Each tour lasts about one hour, and the maximum number of participants is 25 people.