Lidl Distribution
With over 700 stores, 13 regional warehouses and over 20,000 employees in the UK alone, it's clear we don't like to stand still.
And it doesn't stop there as we have ambitious plans for the future, both in the UK and overseas. That's where you come in. We're always looking for ambitious, motivated people who are ready to join us in making our stores, goods and shopping experience better than ever.
Find out more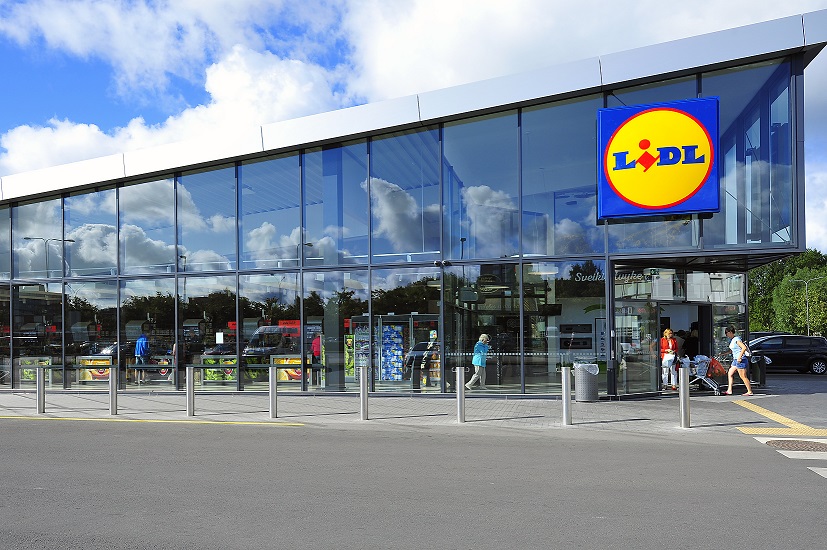 LIFE AT LIDL
We're famous for being 'Big on Quality, Lidl On Price'. Offering the highest quality products at the lowest possible prices has definitely helped us become the success we are today, but that's only part of the story, because it's our people that bring Lidl to life. Our business is built on their dedication, and our success is their success.
We're a diverse network of people from all walks of life. Thousands of different stories and personalities, and every one of us has a part to play in shaping our culture and our future. Our individuality makes every team unique, but we all share the same values across the business.
We work as one team, challenging ourselves to reach our potential. We work smart and keep things simple. We're proud of each other and our achievements. We're adaptable and dynamic, ready for a changing world. And we're performance-driven, motivating and supporting each other to be better every day. We all live by these shared values. Together, we are Lidl.
OUR VISION
To enhance the lives of our customers, by providing quality products at market leading value, whilst ensuring that customer satisfaction is at the heart of everything we do.
NO TWO PEOPLE ARE THE SAME, SO NO TWO TRAINING PLANS SHOULD BE EITHER.
Wherever you start your career with us, you'll have your own training programme to ensure you have the knowledge and skills you need to hit the ground running. Specialist workshops and training sessions are also available for your continued development.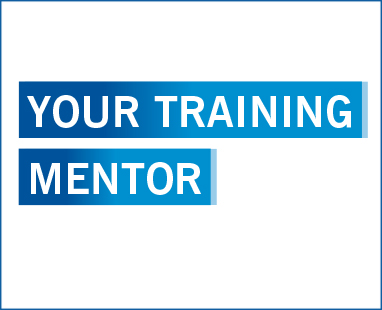 ADJUSTING TO A NEW ROLE, IN A NEW COMPANY, ISN'T ALWAYS EASY.
That's why we ensure that every employee has a Training Mentor. From your first day, a colleague will be on hand to help you learn our processes and way of working, while ensuring you feel welcome in your new team.
OUR MISSION
To deliver outstanding customer satisfaction.
To ensure market leading quality and value by constantly innovating and optimising our efficient processes, driven by technology and people.
To work with business partners in sustainable relationships, contributing positively to local communities.
To achieve long term success by investing in the recruitment, training and development of our people.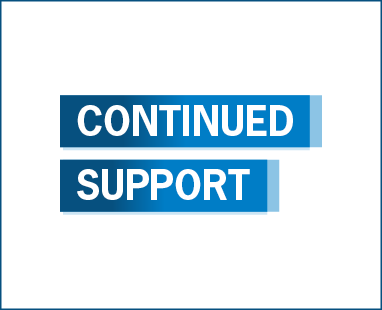 A DEDICATED TRAINING MANAGER FOR YOUR REGION.
Each of our 12 regions have a dedicated Training Manager, on hand to support you with your basic and continued training. They also work hard to make sure our development tools remain up-to-date and relevant to you.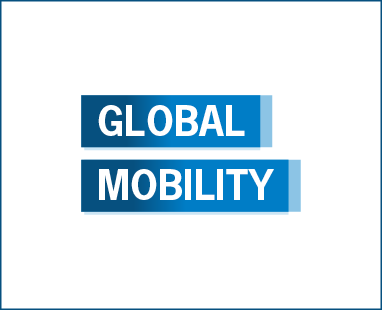 LIDL CAN BE FOUND IN 28 COUNTRIES - SO YOU COULD HAVE THE CHANCE TO TRAVEL ABROAD ON ASSIGNMENT, OR EVEN RELOCATE.
Should your career lead to a new location, rest assured we have a dedicated team on hand to support you.
Join Us, and you become part of a strong and growing business - Part of one united team of talented, hardworking people, whose energy and commitment makes us what we are.