Amazon
Our mission is to be Earth's most customer-centric company. This is what unites Amazonians across teams and geographies as we are all striving to delight our customers and make their lives easier, one innovative product, service, and idea at a time.
Find out more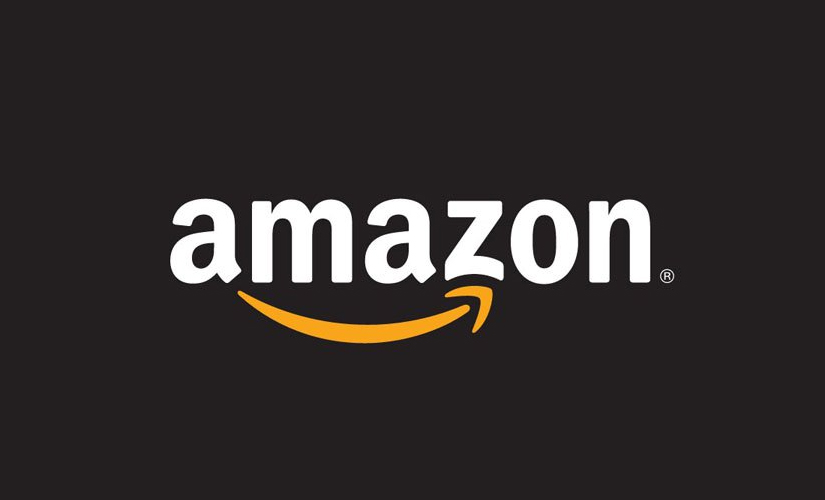 Earth's Most Customer-Centric Company
When Amazon.com launched in 1995, it was with the mission "to be Earth's most customer-centric company - where customers can find and discover anything they might want to buy online - and endeavour to offer its customers the lowest possible prices." This goal still applies today, but Amazon's customer base is now worldwide and has grown to include millions of consumers, sellers, content creators, developers and businesses. Each of those groups has different needs and we always work to meet those needs by innovating new solutions to make things easier, faster, better and more cost-effective.
Our passion for pioneering will drive us to explore narrow passages, and, unavoidably, many will turn out to be blind alleys. But - with a bit of good fortune - there will also be a few that open up into broad avenues.
- Jeff Bezos
What's it like to interview at Amazon?
Amazon aspire to make interviewing as frustration-free as our shopping experience. Because of this, we have several guides available to help candidates understand the application process, prepare for phone and in-person interviews, and learn about Amazon's culture.